The Flower Pot is a Portland based cannabis accessory and plant-forward shop featuring products that bring peace, pleasure and luxurious vibes to the home. They approached myself and photographer Haley Busch to create digital assets that complemented their new re-brand brand positioning. My role as an art director carried the project from concept development to props, pre-production and on-site direction. Take a look at my process below:

CREDITS

Art Director: Willow Greene
Stylist: Willow Greene
Photographer: Haley Busch
Creative Director: Rebecca Kershberg
The Process

MOODBOARD & CONCEPT DEVELOPMENT

I began by thoroughly understanding the client's brand identity, values, and objectives. I met with the client to discuss their goals for the project, including the message they wanted to convey through the photographs. The client provided an initial moodboard illustrating the direction they would like their new photos to go and I translated the inspiration into key categories: lighting, styling, and editing.



PROPS & PRE-PRODUCTION PLANNING

I worked on sourcing props that aligned with the concept and client's brand image. I planned many aspects of the photoshoot, including the schedule, shot list, and equipment needed. I ensured that the team was well-prepared for the shoot day.





ON-SITE DIRECTION

On the day of the photoshoot, I provide clear direction to the creative team to execute the concept and capture dynamic and fun photographs. I worked on styling all the props, product, and botanicals. I ensured that we met all of the items on our shot list. I worked with the photographer to create the desired lighting, layout, and setting to achieve our desired look.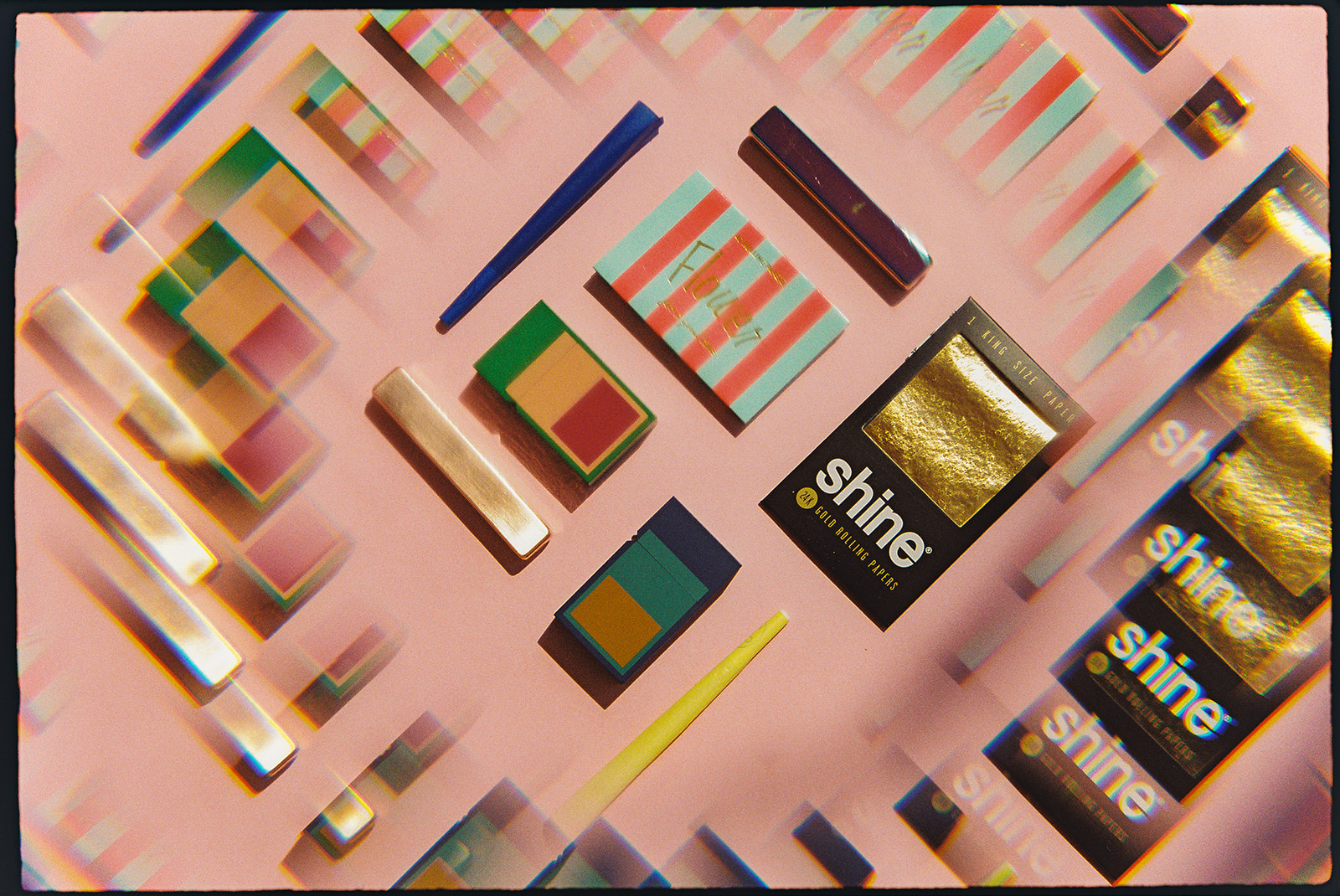 ---
CURRENTLY AVAILABLE FOR FREELANCE WORK ︎ CURRENTLY AVAILABLE FOR FREELANCE WORK ︎ CURRENTLY AVAILABLE FOR FREELANCE WORK ︎
---



© WILLOW GREENE 2023 ALL RIGHTS RESERVED.